Tourist Resource Utilization Project: "Photo Trip" Photography School Plan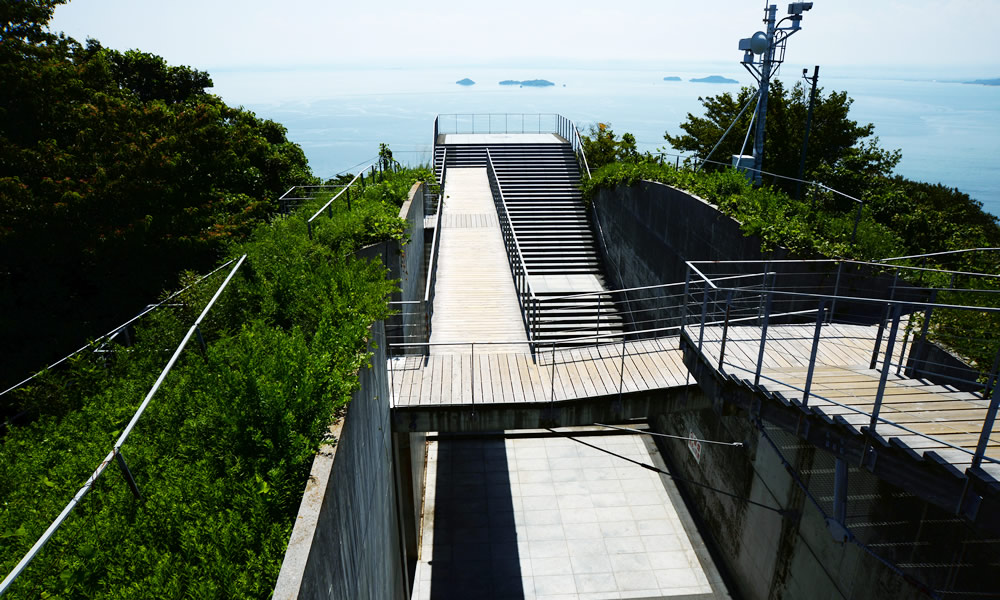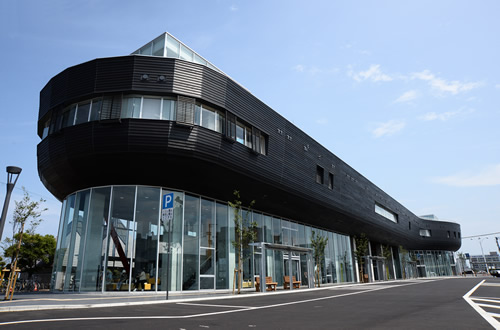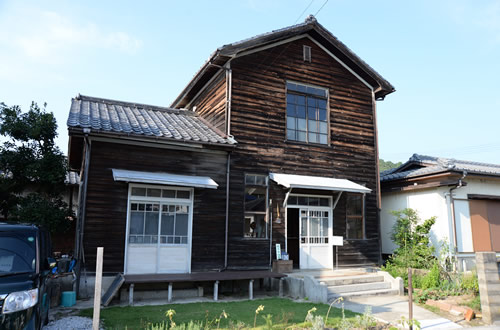 Purpose
This photo trip is intended for foreign nationals and amateur photographers to discover Imabari by photographing its architecture and structures, and by sharing their shots on social media.
Overview
Imabari has many distinctive buildings, including works by famous architects, and there are numerous interesting structures on the Shimanami Kaidō between Honshu and Shikoku.
On this Photo Trip, we will photograph structures built using new technology, and historic buildings that have survived to the present. We'll shoot both inside and outside. This trip offers a chance to discover new possibilities in Imabari through a deeper appreciation of these facilities and technologies, and by bringing their appeal into clearer focus.
The trip will be led by Rod Walters, who will also be a judge of the 2018 Imabari Tourism Photo Contest sponsored by the Association (deadline for submissions, Jan 31).
Itinerary *Currently awaiting confirmation.
Uzushio Electric Co., Ltd. Mirai Factory, designed by Kiryū Mitsuru
Imabari Harbour Building, designed by Hara Hiroshi
Mt. Kirō Observatory, designed by Kuma Kengo
Minna no Ie, Ito Toyo Juku (former Legal Affairs Bureau)
Tatara Bridge, including a climb up the pylon, etc.
Date and time
Date: January 28 (Sunday)
Eligibility: Foreigners living in Japan (families OK)
Signup: Oideya website, email etc.
Capacity: 25 persons
Cost: Undecided
Photo Trip Itinerary (Draft)
Theme: Imabari buildings and structures
Trip leader Rod Walters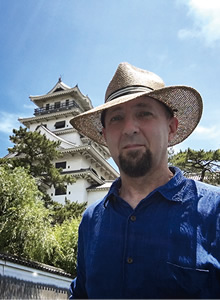 From England. He came to Japan in 1991 and currently lives in Matsuyama, Shikoku. He got into photography with the iPhone, and now his work appears in various media. Last year he led the Setouchi Photo School for local foreigners. He also operates the Shikoku Tours website and social media suite, using Instagram as a tool to attract overseas visitors.
His other interests include sake, cycling and the history of the Setouchi maritime clans.
Booking
On the email screen, fill in the required items.
Information provided will not be used for any other purposes.
About the photos you take
We ask that you submit some of the shots you take on the day to the 2018 Imabari Tourism Photo Contest.
If your work wins a prize, Imabari City and the Tourism Association will use it in the following ways.
On the Association's website
In a calendar featuring regional tourism resources
Tourism pamphlets
Make it available to travel agencies, travel magazines, media, etc. as free stock photos (we will contact you for permission if necessary)
©Imabari District Sightseeing Association