Girl's Cycling Trip
Cycling across islands while enjoying the beautiful sea and the flesh sea breeze
On your bike seat, get ready to encounter amaizing scenery you will never experience in a car seat.
I decided to take this cycling trip on my days off. I wanted to cycle around the islands while enjoying the scenery, as well as eating delicious local food. Although I had roughly researched the area beforehand, I basically cycled around leisurely wherever I felt like. I kept my own pace, cycling by myself, together with my friend, taking a break, eating as I felt like it and dropping by at any intriguing shops I spotted. My carefree adventure to the Shimanami Kaido begins here.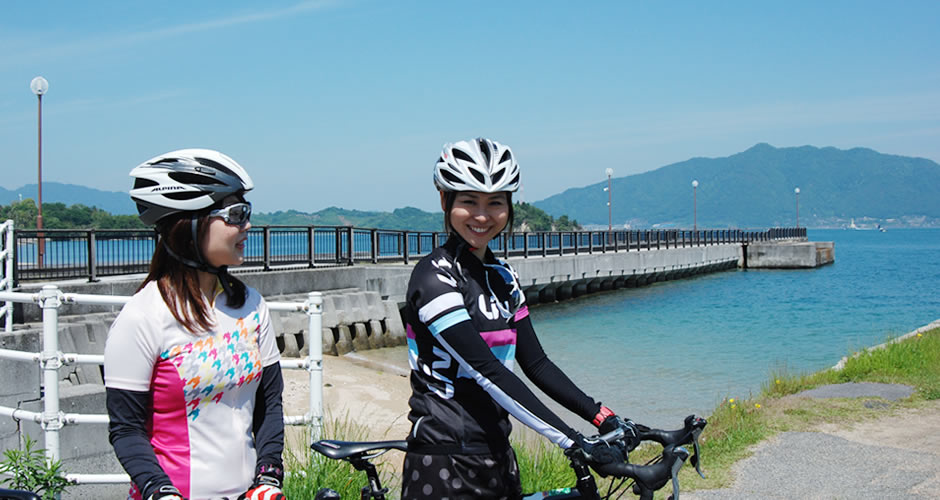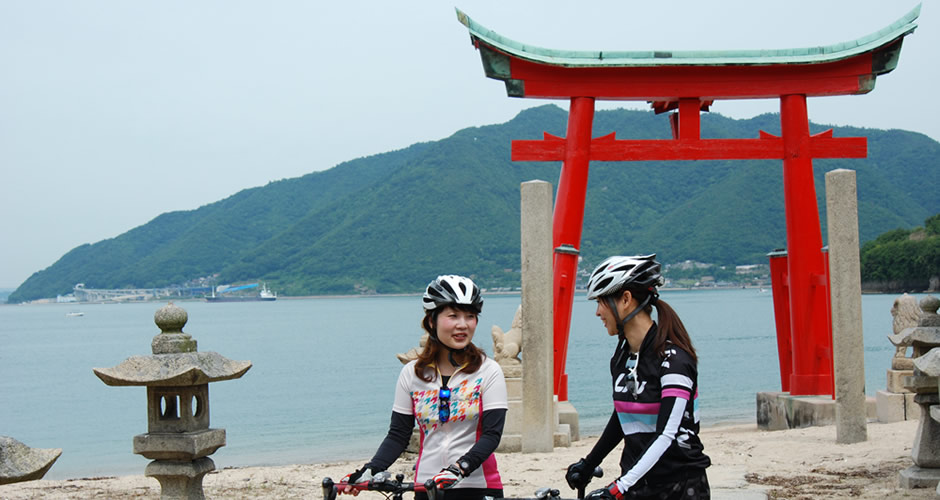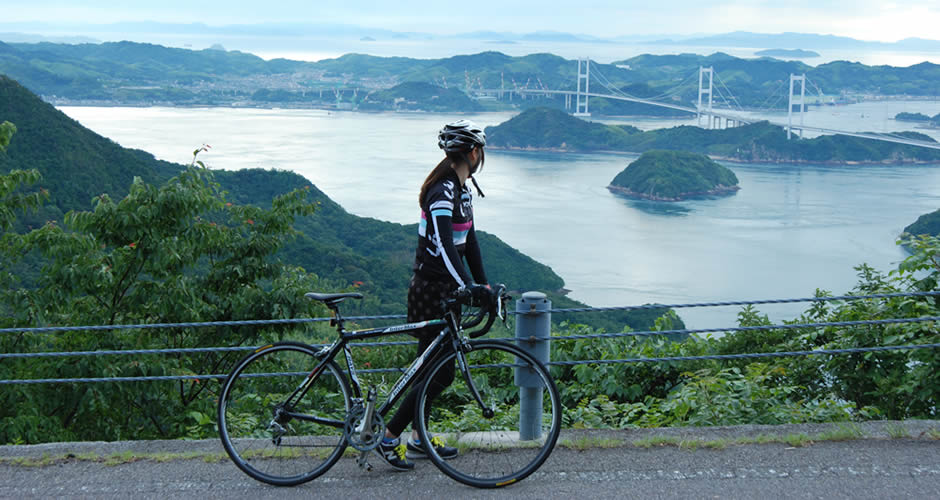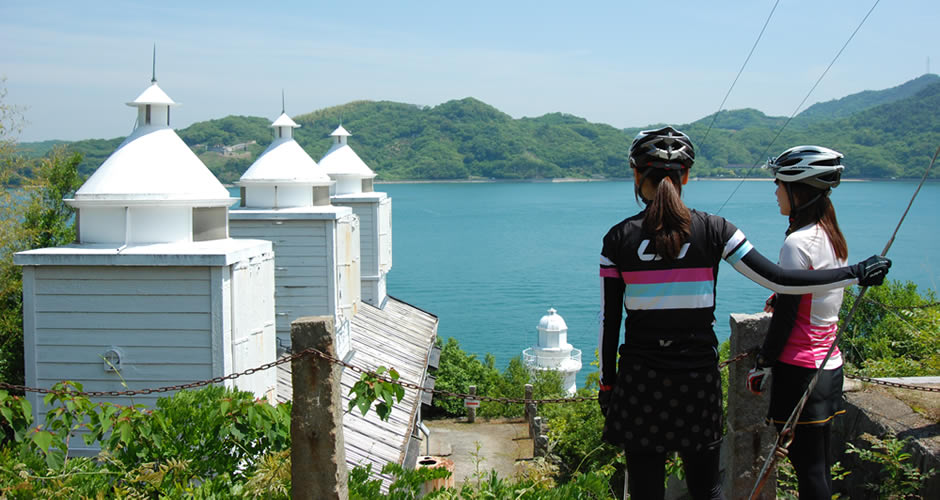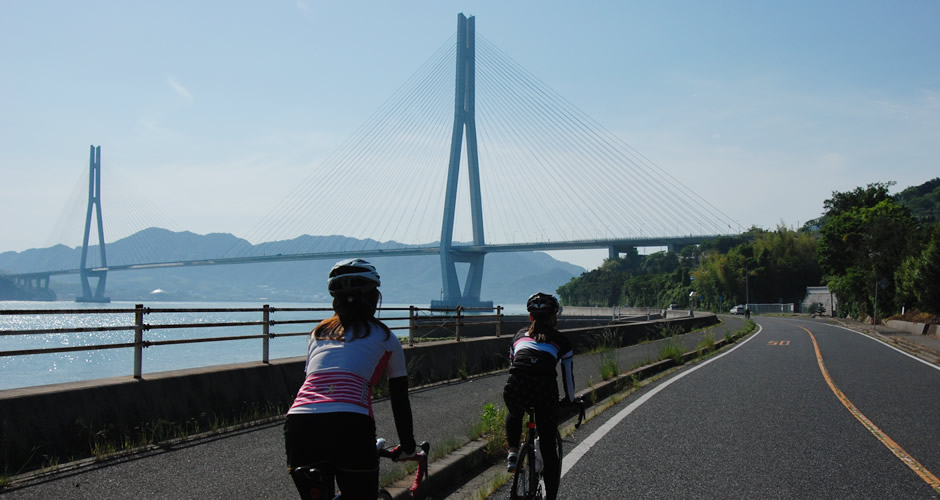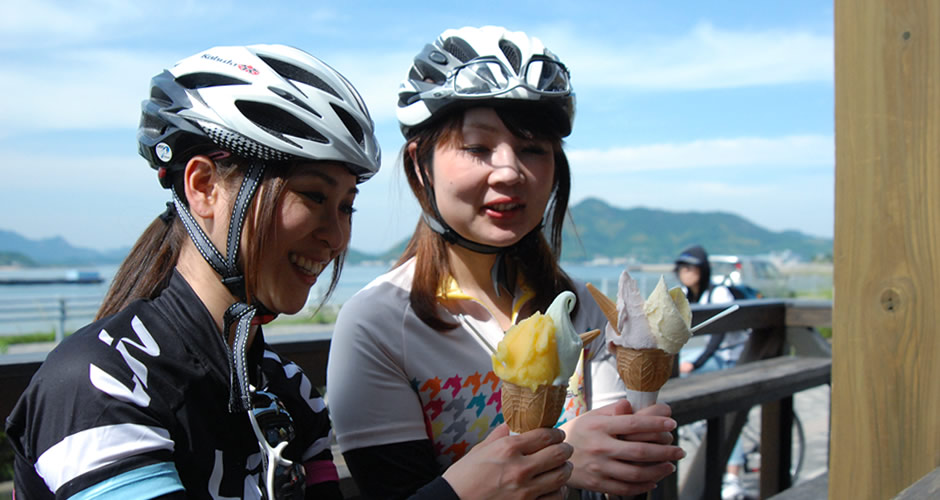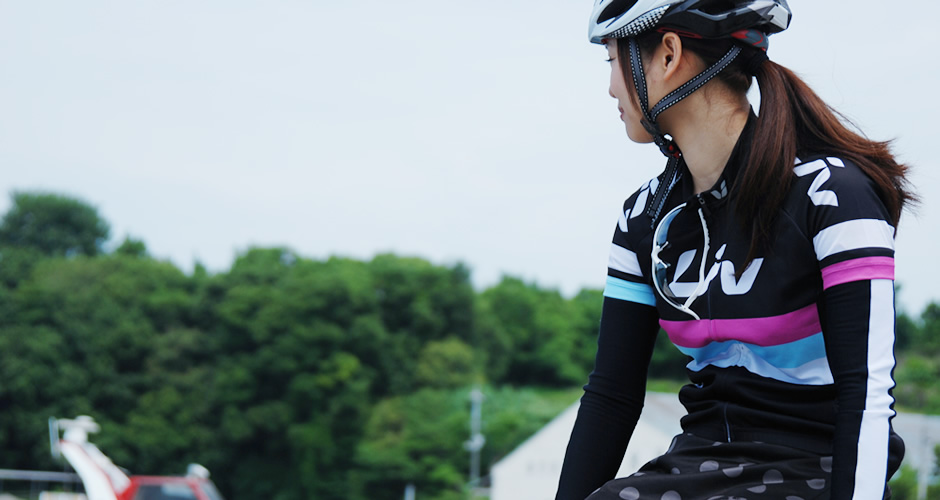 Shimanami Kaido
The Shimanami Kaido, a 70-kilometer expressway linking Imabari City, Ehime Prefecture to Onomichi City, Hiroshima Prefecture, is a nationally popular cycling course.
Tobishima Kaido
The Tobishima Kaido is the road and seven bridge network connecting islands between Okamurajima Island in Imabari City in Ehime Prefecture and Kure City in Hiroshima Prefecture.
Yumeshima Kaido
The Yumeshima Kaido is a mini version of the Shimanami Kaido where you can cycle around 4 islands of Kamijima cho town in a day.
Imabari, Tamagawa, Asakura
Riding across the Imabari we hardly knew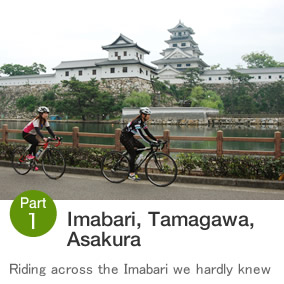 Mini-trip to Matsue City
The Chugoku Yamanami Kaido is fully open! The three cities, Imabari, Onomichi, and Matsue have never been closer!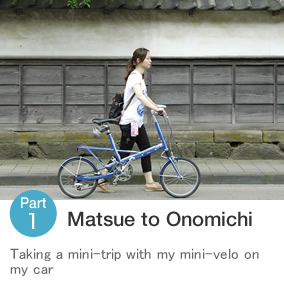 © Imabari District Sightseeing Association